Good for the Earth
We're dedicated to connecting shoppers with mindful purchasing-
encouraging sustainable living; being one with the Earth.
Sustainability
Only the most sustainable products and brands can be found on our website, brands that respect the earth in their company processes, design, manufacturing and production, packaging and more.
exclusivity
We promise to bring you the best sustainable products from all around the world that you can introduce to your life with confidence, knowing they've been thoroughly researched and approved by us.
mindfullness
Our love for the earth fuels our company's mission to provide you with ethically made products that are always good for the earth, good for others, and good for you; without compromise.
maya eco
Co-founded by two women, Yasmine and Muneera, who decided to combine their entrepreneurial and philanthropy background together. Maya Eco was established in 2016 with the goal of bringing sustainable designs that are made from eco-friendly textiles and that supports a local skilled community. Maya Eco aims to bring you functional, versatile and practical pieces that can be worn in your daily journey, whether that is lounging at home or when you are running errands.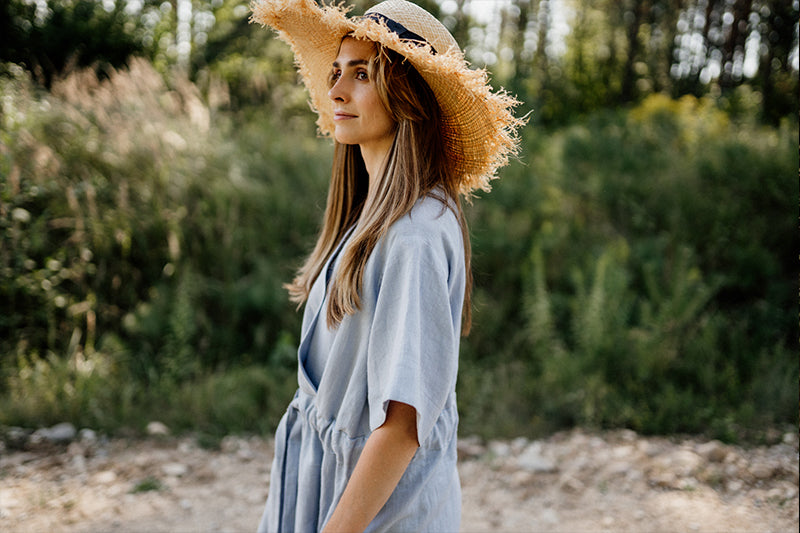 When the world spins, slowly dance in Silence.
Clothes are part of our everyday life; having power and empowering. We choose how conscious we want to be. It is a circle, many chains of events leading us towards better choices.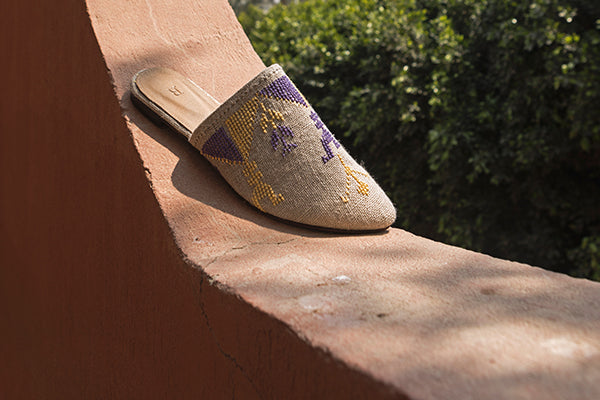 timeless luxury footwear
RAMLA's elegant, timeless styles for women of all ages are crafted with attention to detail and focus on the feeling of confidence and uniqueness.
moo hair
Moo & Yoo is a family run, ethical company based in Scotland. They create luxury, vegan, high quality beauty products that are sustainable, kind to your body, the environment and the planet.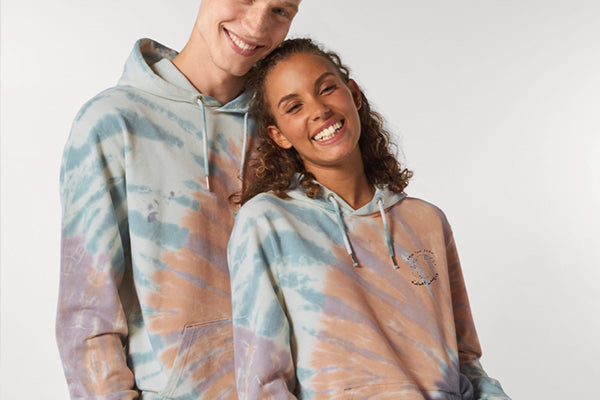 la terre leisurewear
Our core message is "Good for the earth", which leads on to ask the questions, "Is it good for others?" and "Is it good for me?" Change starts with us, and at La Terre Luxury, we aim to inspire mindfulness in living.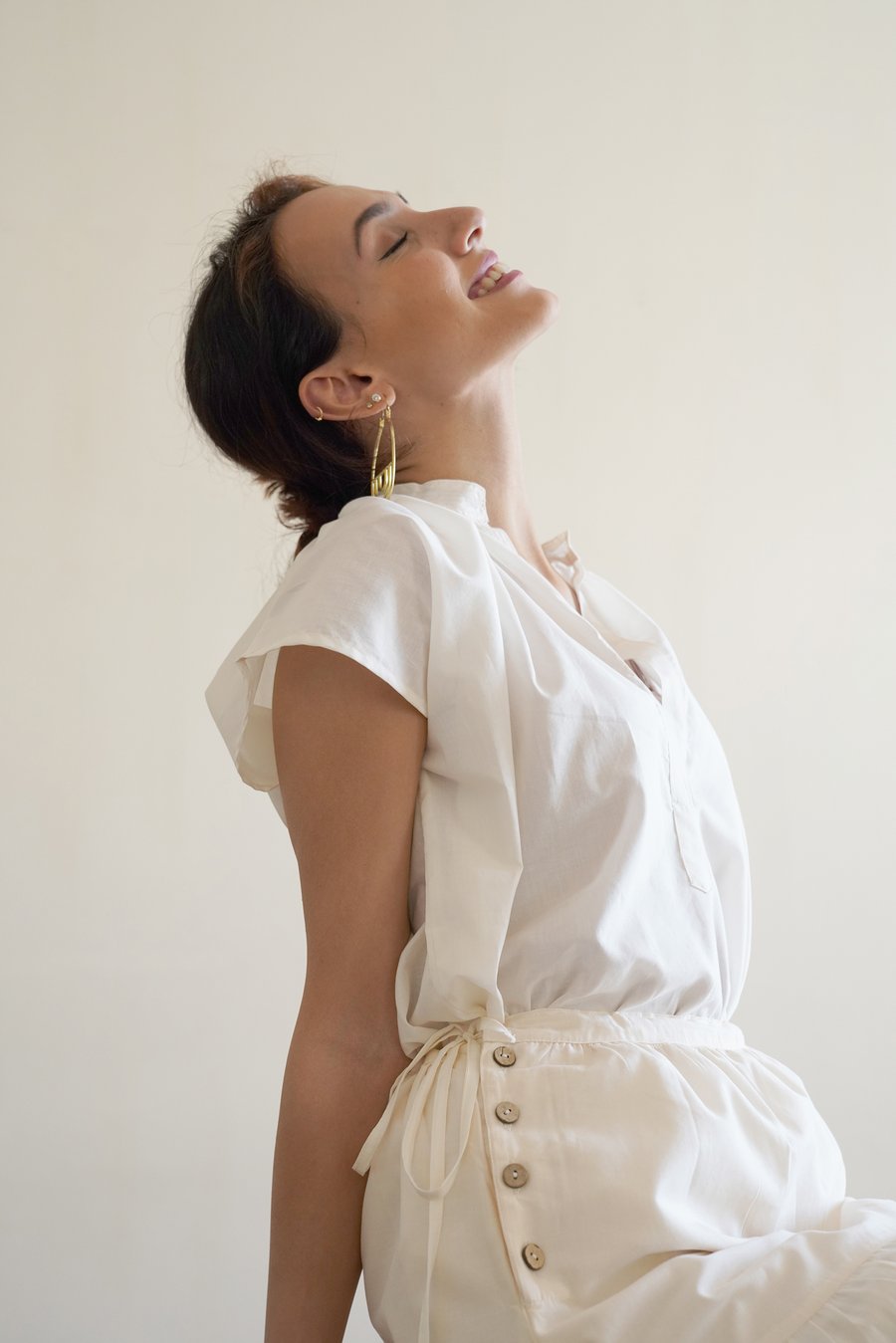 Follow Along
Be the first to hear about exclusive offers and latest updates!